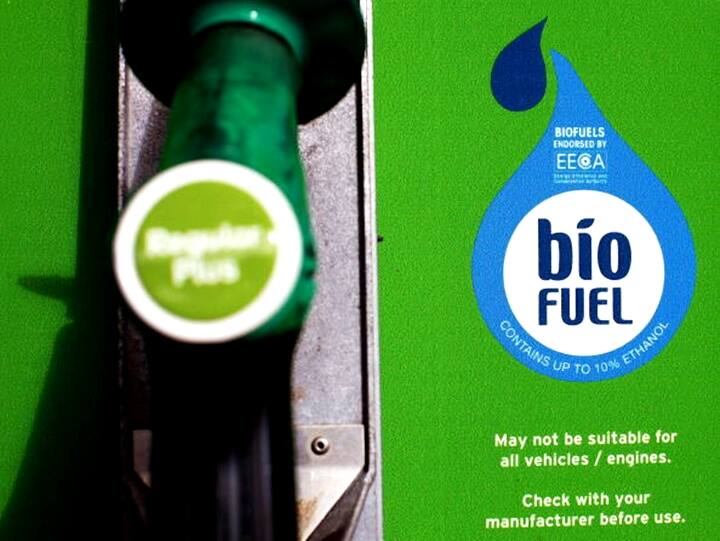 New Delhi: The need for sustainability in all spheres of life has only grown because the effects of climate change manifest as devastating ecological imbalances and natural disasters.
As a result, the way humans consume biofuel can have a lasting effect on the future, mainly on the environment.
World Biofuel Day is observed on August 10 every year to raise awareness about the importance of unconventional fossil fuels that can serve as alternatives to conventional fossil fuels.
ALSO READ | Elevated Levels Of This Blood Protein May Increase Risk Of Diabetes, Death From Cancer
World Biofuel Day: History
World Biofuel Day is celebrated on August 10 in remembrance of Sir Rudolf Diesel, who created the diesel engine.
On August 8, 1893, Sir Diesel successfully used peanut oil to run a mechanical engine for the first time. With this, he was able to foresee the possibility that fossil fuels could be replaced by vegetable oil as a practical source of energy in the coming century.
To commemorate this achievement, the date was chosen to observe World Biofuel Day and has been celebrated by the Ministry of Petroleum and Natural Gas since 2015.
What Are Biofuels?
Biofuels are environmentally friendly fuels whose use would go a long way in reducing carbon emissions.
They strongly support sustainable development because they are produced using biomass resources that are renewable. As a result, biofuels will aid in supplying the energy needs of the 21st century without endangering the environment.
The advantages of biofuels include the following:
Decreasing reliance on crude oil

Improving the environment

Creating more employment and income in rural areas.
It will provide energy to India's rural areas and meet the rising demand for transportation fuels brought on by economic expansion.
World Biofuel Day: Celebration In 2022
On August 10, Prime Minister Narendra Modi will dedicate the 2nd generation (2G) Ethanol Plant in Panipat, Haryana, over a video call, to the country in honor of World Biofuel Day. This is consistent with the prime minister's ongoing efforts to make the energy industry more accessible, affordable, efficient, and sustainable.