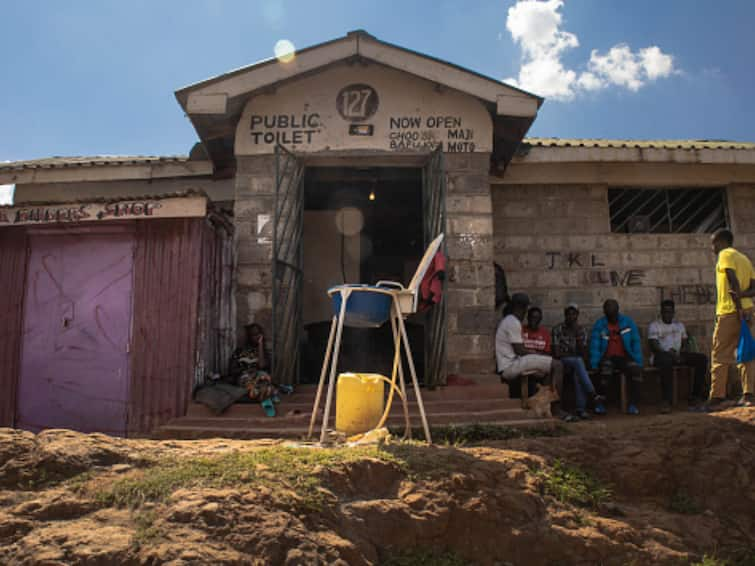 New Delhi: World Toilet Day has been marked annually on November 19 to increase awareness of the value of maintaining cleanliness and hygiene, especially in restrooms, and to spread knowledge about the installation of toilets in homes. While the day was officially designated by the United Nations General Assembly (UNGA), the Indian government also celebrates the day as a part of its Swachh Bharat mission aimed towards promoting awareness of Swachhata or sanitation.
World Toilet Day 2022: History
Jack Sim, a Singaporean, took the initiative and established the World Toilet Organization in 2001. In 2010, the United Nations declared the right to clean water and sanitization to be a fundamental human right. After years of work, on July 24, 2013, the United Nations General Assembly (UNGA) passed a resolution further establishing November 19 as World Toilet Day.
While this was going on, UNGA not only emphasised the consequences of poor sanitation or a lack of knowledge about hygiene and sanitary services, but it also acknowledged the slowest advancements in the field.
World Toilet Day 2022: Significance
World Toilet Day aims to improve awareness of wider sanitation systems, such as hand washing, wastewater treatment, and stormwater management, among the general public.
Goal 6 of the UN's Sustainable Development Goals calls for proper sanitation, which entails a system that ensures the proper handling of waste. Their efforts to raise awareness of the sanitation crisis were strengthened when the UN legally recognised the right to water and sanitation as a human right in 2010.
World Toilet Day 2022: Theme
The theme of World Toilet Day 2022 is "Let's make the invisible visible."
There is a sanitation crisis on the planet given that 3.6 billion people still use substandard toilets today, which is bad for their health and the environment. The water resources beneath our feet are contaminated by insufficient sanitation systems that carry human waste into rivers, lakes, and soil. Every person must have access to a toilet that is part of a sanitation system that removes and processes human waste in an efficient manner.