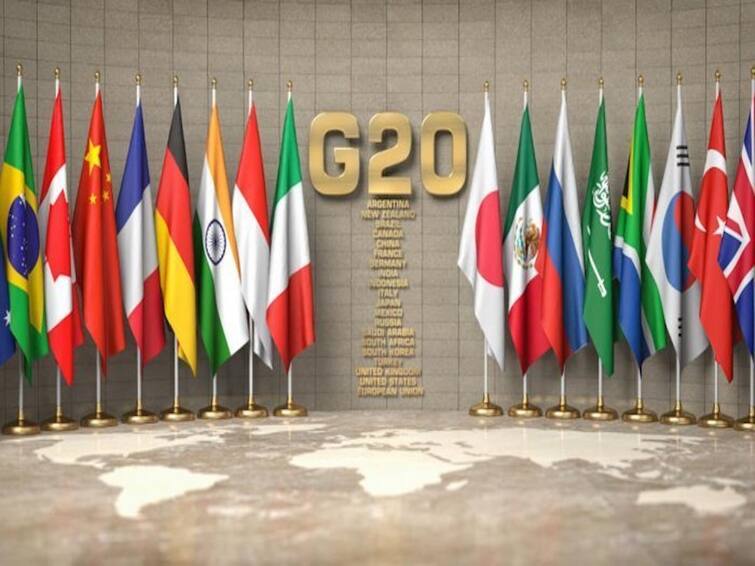 The first Y20 (Youth 20) Summit after India attaining the G20 Presidency recently, is all set to be held in Guwahati, Assam from February 6 to 8. Held on the sidelines of India's G20 Presidency, the Y20 group's first meeting is said to be attended by over 250 international delegates. 
Focused towards the five Y20 themes of future of work, climate change and disaster risk reduction, peace building and reconciliation, the first Y20 Summit 2023 is poised to set the stage for the Final Y20 Summit in August 2023. 
"More than 250 delegates from across the world are expected to participate in the three-day event in Assam. It will focus on five themes of Future of Work; Climate Change and Disaster Risk Reduction; Peace Building and Reconciliation; Youth in Democracy and Health, Wellbeing and Sports," an official release from the Press Information Bureau (PIB) said.
Initiating the deliberation process for the Y20 Summit, over 50 universities and institutions from over 34 districts across the country have started organising seminars, conferences and workshops from January 19. 
Also Read: Education Budget 2023 Wishlist: Tax Cut, 'Internationalisation', 'Digital Library Ecosystem', More Private Participation
One of the eight groups under the G20 umbrella, events like the Y20 Summit are organised by countries holding the G20 Presidency to dive into thoughts and ideas of the youth and incorporate these ideas into policy proposals. The Y20 Meeting is aimed at facilitating interactions between the G20 Governments and local youth. The Y20 India Summit 2023 provides India with an opportunity to unfold its values and policy measures in front of a global youth platform. 
At least 12,000 students from various colleges, universities, and institutions are expected to participate in the Y20 India Summit 2023. Moreover, to sensitize students around the G20, its functioning and objectives, each institution participating in the Y20 Summit will be organizing awareness drives at 10 nearby schools. 
To be hosted by IIT Guwahati, the Y20 Summit has several events and competitions with prize distributions lined up. These events are targeted at mentoring and facilitating industry-academia linkages. The participants of these events will also get an opportunity to meet international delegates and exchange ideas for a shared future. 
"The Y20 Summit is a unique opportunity to allow the youth to provide constructive policy inputs and to utilise the platform to voice their opinions for the world audience. The Youth 20 India Summit brings together the trustees of our future generations from across the G20 countries to deliberate, discuss and deduce innovative, sustainable and actionable solutions especially in the realm of social development. At the Y20 Summit, India will not only speak; but also provide an audience to youth from across the world, to be heard in the world's largest democracy amongst those young leaders geared up with the baton to the future," Anurag Thakur, Union Minister of Youth Affairs and Sports said, while speaking at the Y20 Summit Curtain Raiser. 
Also Read: Foreign Universities Opening Campuses In India Will Have Full Autonomy, Many Have Shown Interest: UGC Chairman
Education Loan Information:
Calculate Education Loan EMI